As we start 2023 with endless possibilities stretching out in front of us, how will you escape the everyday this year?!
We were delighted to see that the Scottish Highlands has been named by National Geographic in their 25 breathtaking places and experiences for 2023 and personally we could not think of a better staycation. Holidaying with Seasgair offers you exceptional places to stay, far from the everyday.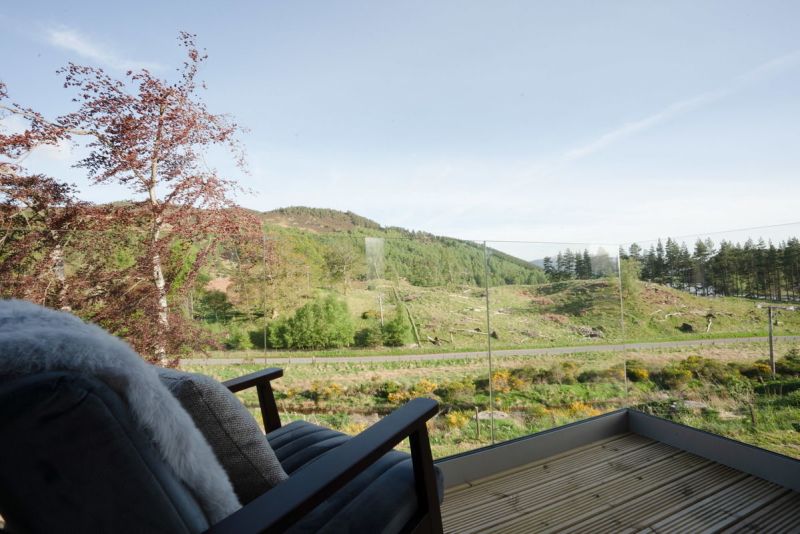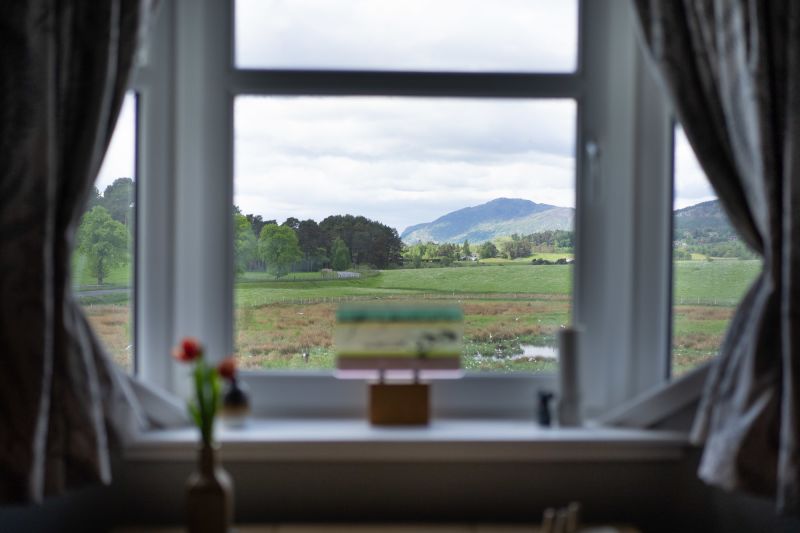 .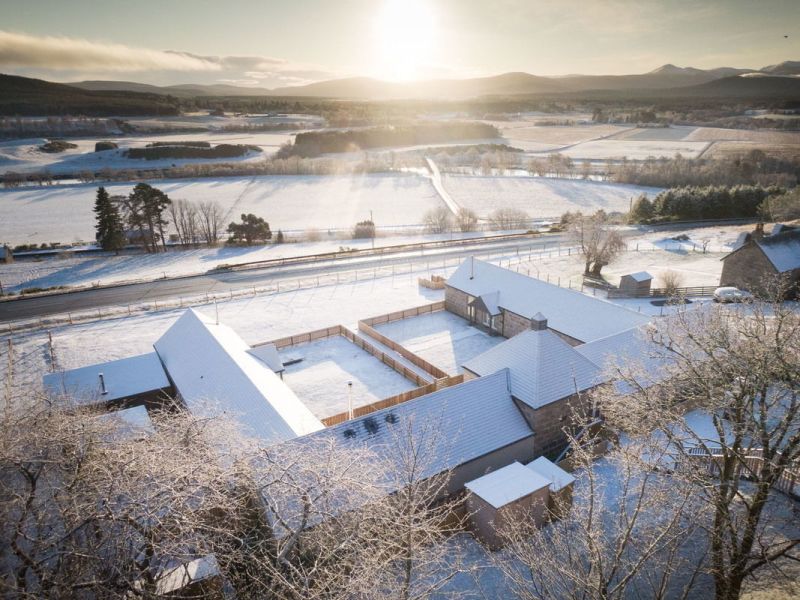 We could write a mountain (pun intended) on how amazing a holiday in the Scottish Highlands would be, the rolling hills, snow capped mountains, amazing local activities, delicious local produce and a real passion in the Highlands for visitors and locals alike to shop and support local. The team at National Geographic are not kidding when they use the word breathtaking!
They highlight the Highlands for its rewilding movement which is aiming to restore the original landscape and native flora and fauna. We have a Gaelic word 'Dùthchas', which describes the link and understanding between land, people and culture, which sums up the focus of many in the Highlands for responsible travel but with unique experiences. We at Seasgair hold this close to our hearts, through our partnership with amazing charities and organisations like Scotland: The Big Picture.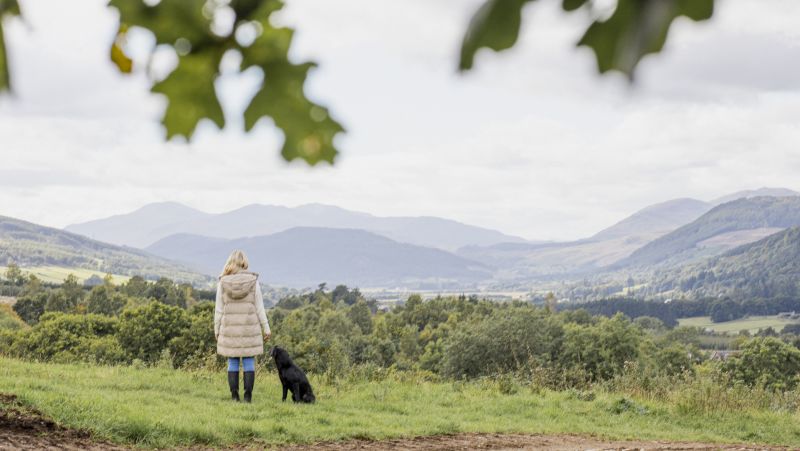 The Cairngorms itself is home to ¼ of the endangered species in the whole of the United Kingdom and seeing them in their natural habitat is truly a unique experience. Being twice the size of the Lake District, you are also guaranteed to be able to leave the hustle and bustle behind you for your perfect idea of an adventure, in one of the most beautiful parts of the world.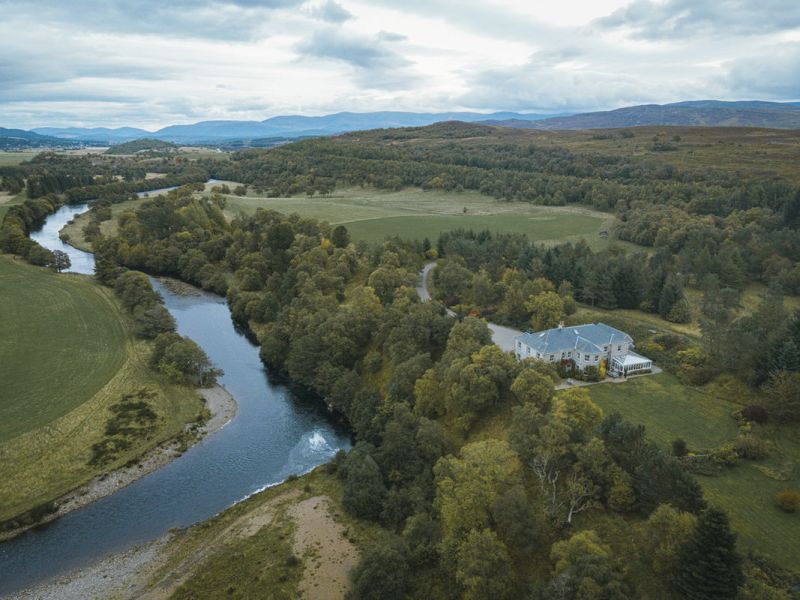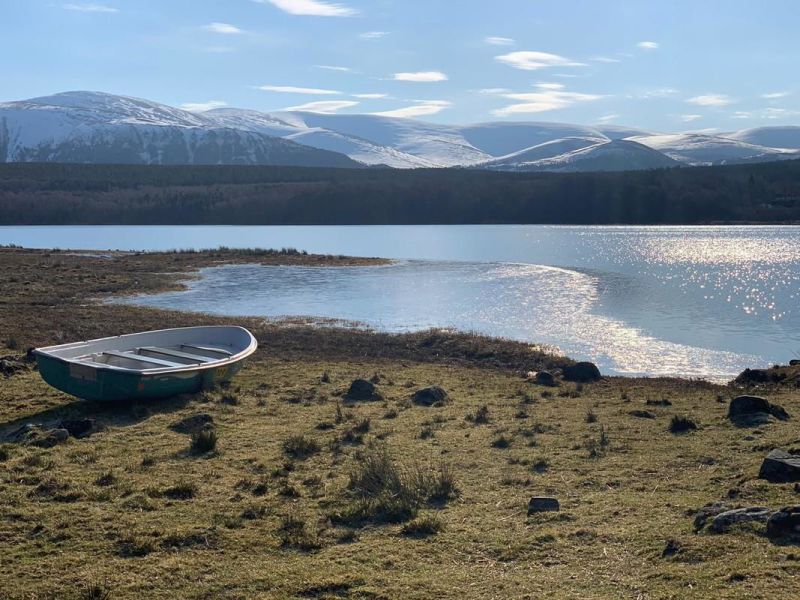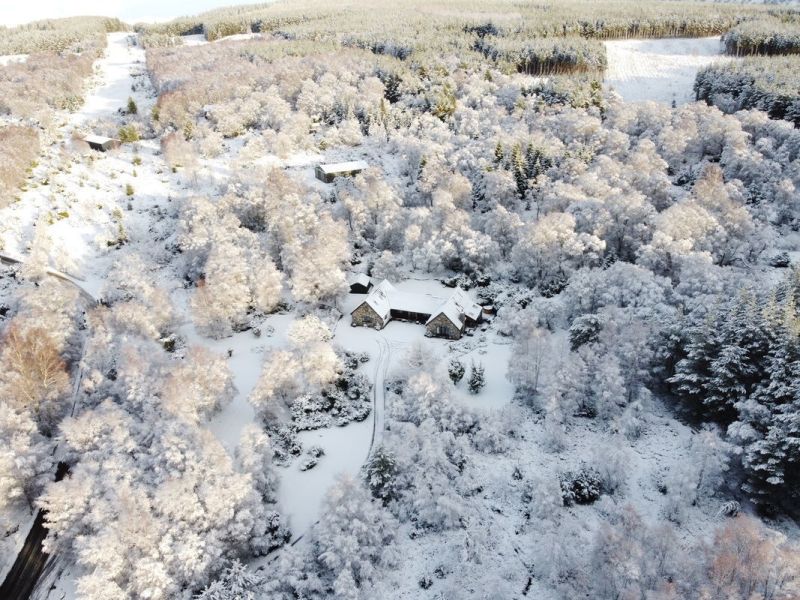 We would love to be part of your memories for 2023 and oh what memories they would be...!