We have a confession… not all of us are skiers, we know it is almost a sin when you live and work in the Cairngorms, but hear us out. Just picture a weekend filled with winter fun and not a ski in sight, even if you do enjoy speeding down the slopes it is always handy to have other ideas up your sleeve. Let us take you on our perfect weekend adventure with the family…
Our weekend starts when we drive into Aviemore and head straight to Rothiemurchus Farm Shop to fill up on local goodies. Their own beef is the perfect idea for a Friday night steak night and bottle of wine (or why not try Ace Kombucha for a local non-alcoholic option) Then having arrived a bit early, we head next door for a coffee and homebaking at The Barn. Looking to burn off the cake calories and stretch our legs, we take a short drive to Loch an Eilein, with its water-locked Castle, it is particularly stunning if you are lucky enough like us to catch it with a light dusting of snow or frost and really is the perfect option for the whole family to blow away the cobwebs.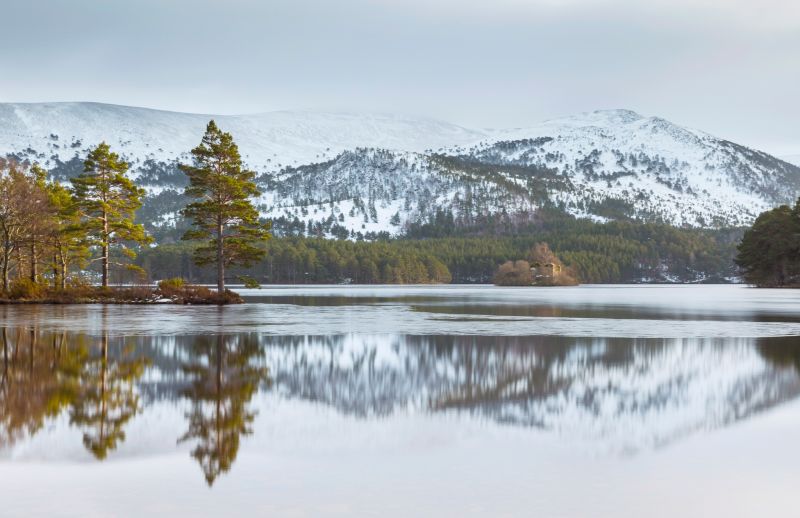 After a nice cosy evening by the fire and a restful night's sleep, we are up and ready for the day. You would be forgiven for thinking we would now head to The Highland Wildlife Park or Landmark (both of which are great options for a winter's day and have attractions that are open year round) BUT we want to head to the lesser known spots and experience something a bit different.
After a lovely breakfast we wrap up warm and head out to Aviemore Kart Raceway and then Quad Bike Treks for a fun packed morning full of adrenaline rushes without the need for a single flake! We then head south and stop into Kincraig for a yummy lunch in the Old Post Office Cafe and then finish off the day of adventure with a trip to the Zippark.
After all that fun, we are shattered and ready to curl up in the lodge, thank goodness we picked up supplies in Kingussie! So whilst our pie from D Gilmour Butchers takes care of itself, we tuck into some cheese from the hidden gem The Cheese Nuck, what a perfect end to the day.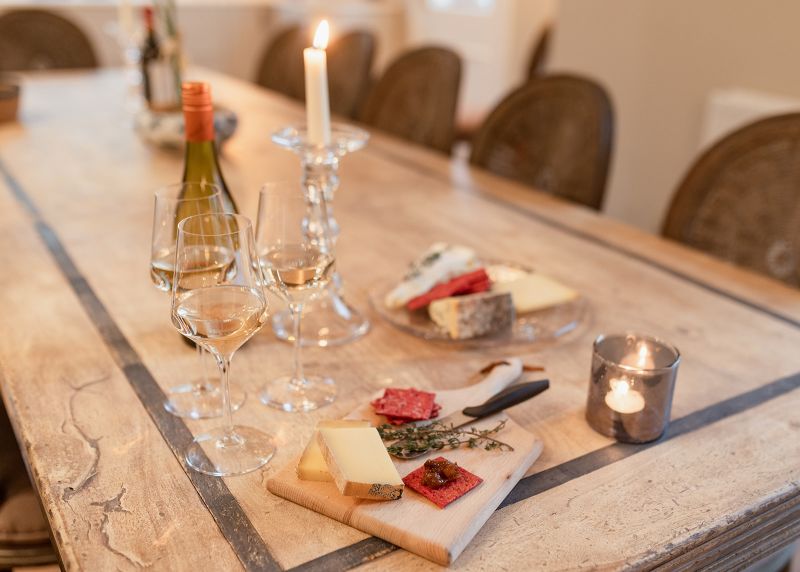 When we wake up, we are delighted to find that the sun is shining on lovely fresh snow, the only thing to do is head out sledging! Extensive research has been carried out to share the best sledging locations (shhh don't tell) so we head down the mountain road and can't miss one of the best places to sledge; The Hayfield and what fun we have, locals and visitors alike, speeding down the hill.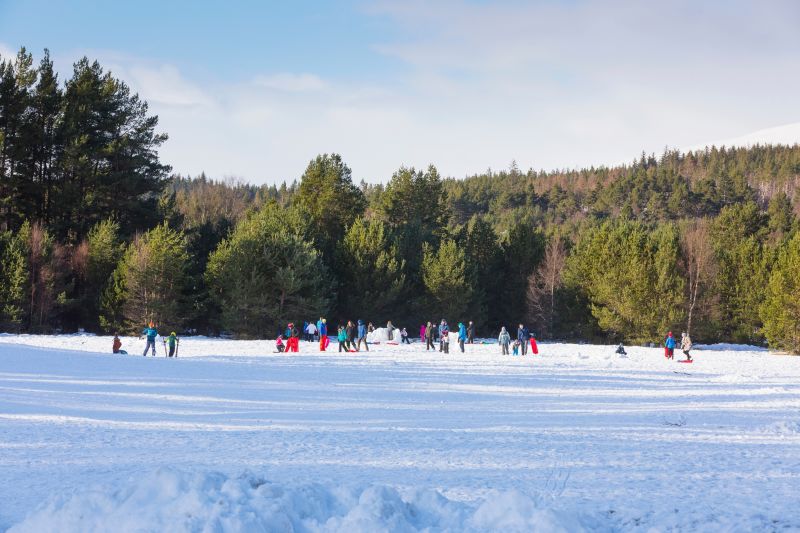 After a full on weekend so far and feeling a little chilly, we are ready for some indoor fun and decided to split up for the afternoon. Some of the group head to Escape Cairngorms, whilst the older members of the group head out on the much anticipated whisky tour. There are so many options locally and worth noting that we could have gone for a local Gin or beer distillery, many offering tours and a wee nip to warm up any winter's day. We picked Dalwhinnie, as this has been awarded 'Best Distillery Tour in Scotland' and is offering FREE tours throughout the winter!
In the evening we head to The Balavoulin for an early tea and then to Spey Valley Cinema to catch the latest release, by the time we head home we are ready for those inviting beds for our last night's sleep.

We are sad to leave the following morning but decide to let the little ones run off the last of their energy at The Fun House and make one last detour to Cairngorm Brewery to pick up a few bottles of beer to take home with us.