Sheepskins and deerhides, which feature in most of our lodges, bring luxury and character and warmth to any home. If you're in need of defrosting after a long day on the Cairngorm slopes or out walking, a sheepskin over your favourite cosy chair by the fire is the perfect place to curl up and will warm you back up almost instantly. Add to that the flickering flames and comforting woodsmoke aroma of the fire and you'll probably be dozing off before you know it!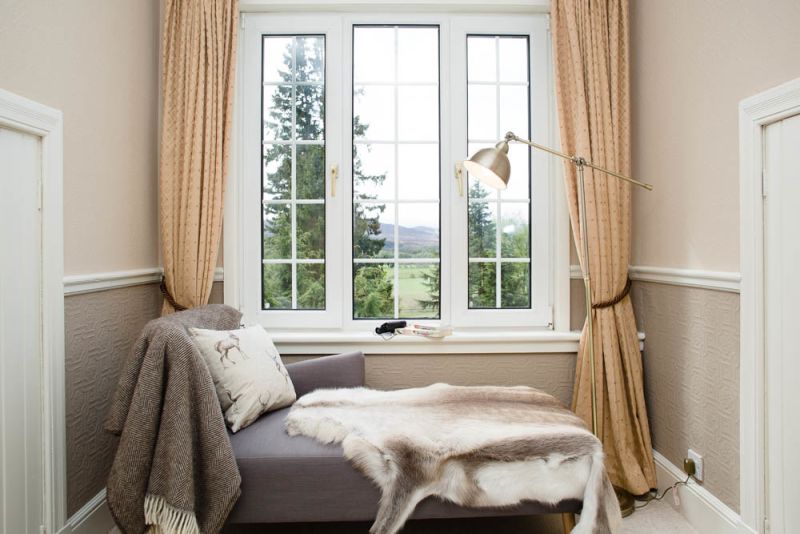 The deer hides in our lodges are from the Cairngorm Reindeer Centre
(cairngormreindeer.co.uk.
​Buying them supports the Sami people in Finland who use all of the animal for meat and clothes then sell the hides as by-products for income. The reindeer are free roaming and killed humanely.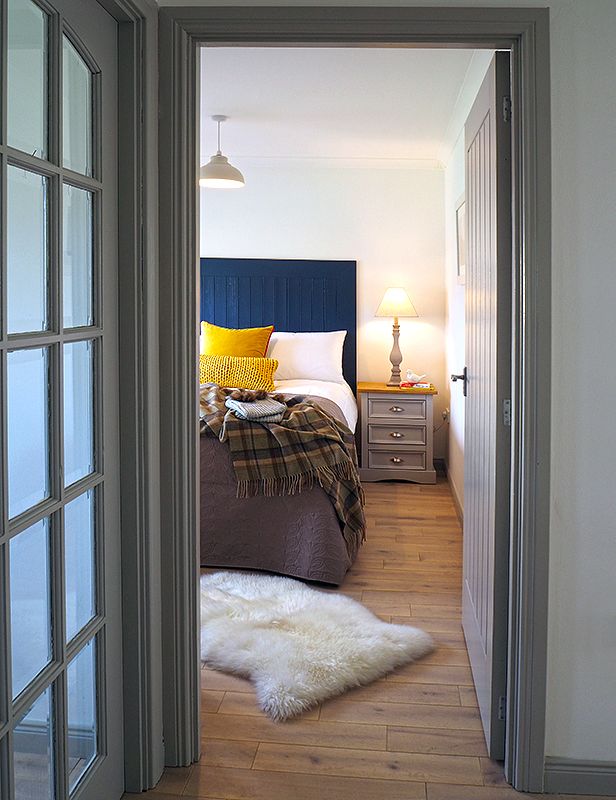 You can find beautiful sheepskins at the wonderful ww.skyeskyns.co.uk, based on the Isle of Skye.