If you are looking for a truly unique and characterful stay in the Cairngorms then the beautifully refurbished Nethy Station really is the perfect place to stop, relax and enjoy.
This traditional building, constructed in 1853, formed the village station in the heart of Nethy Bridge for more than 100 years and is a well known landmark in this picturesque village. It has been lovingly restored back to life and offers a truly memorable holiday experience. Many original features still exist such as the elegant coloured glass windows overlooking the platform and ticket hatch.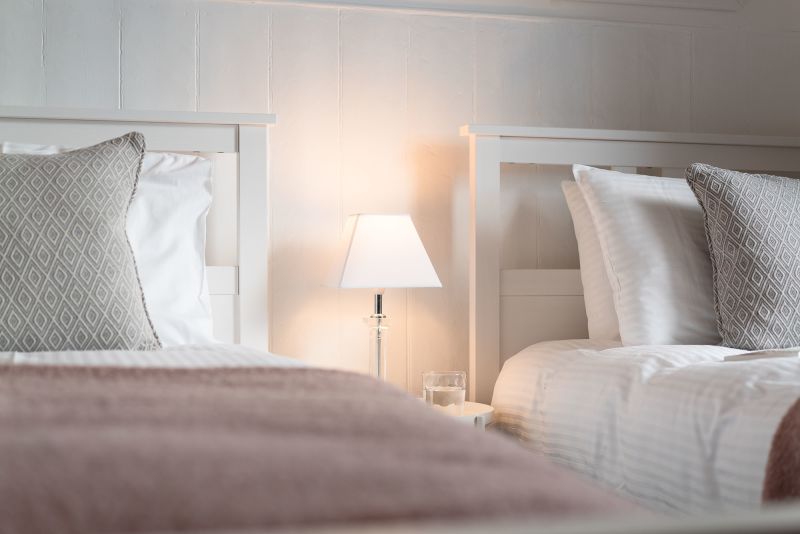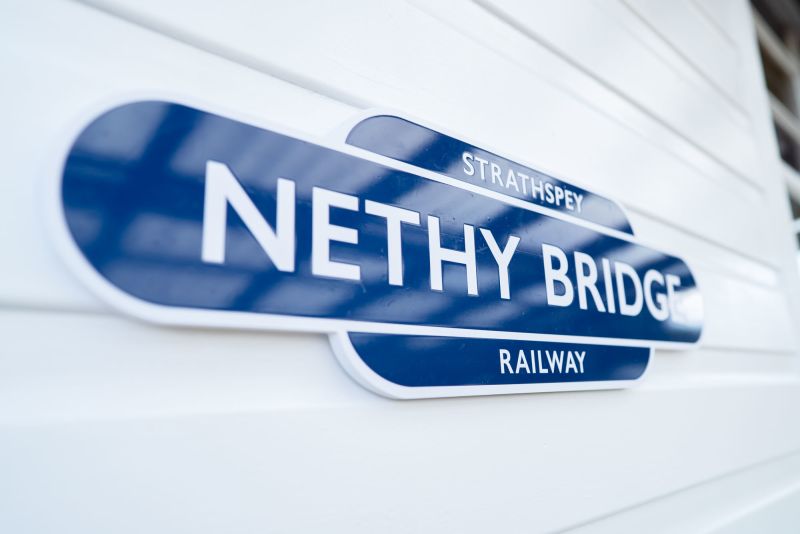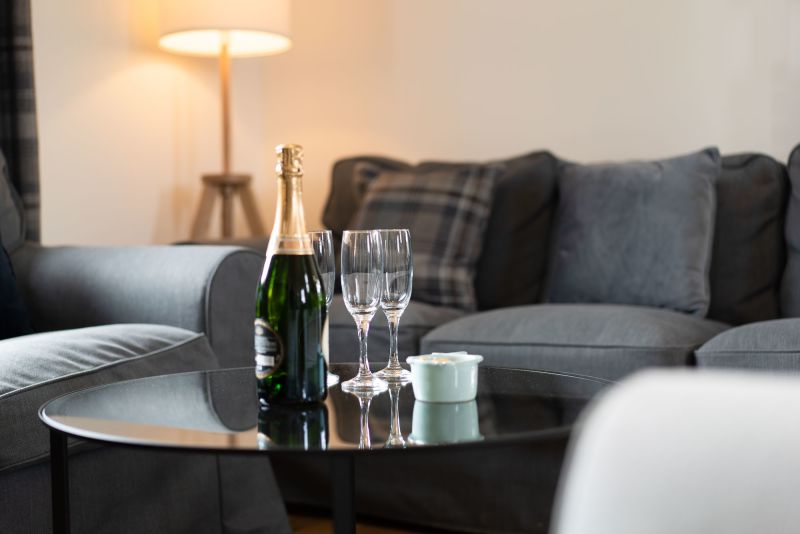 Nethy Station originally formed part of The Great North of Scotland Railway line. The line arrived in Nethy Bridge, then called Abernethy, in 1863 and was later extended to Boat of Garten in 1866, allowing generations of travellers to enjoy the fresh Highland air.
Enjoying what is now the outdoor dining area of Nethy Station, on the old station platform you can easily be transported to the Victorian glory days of this important line and almost picture the visiting gentry and the soft click clack of the steam train as it rumbled in!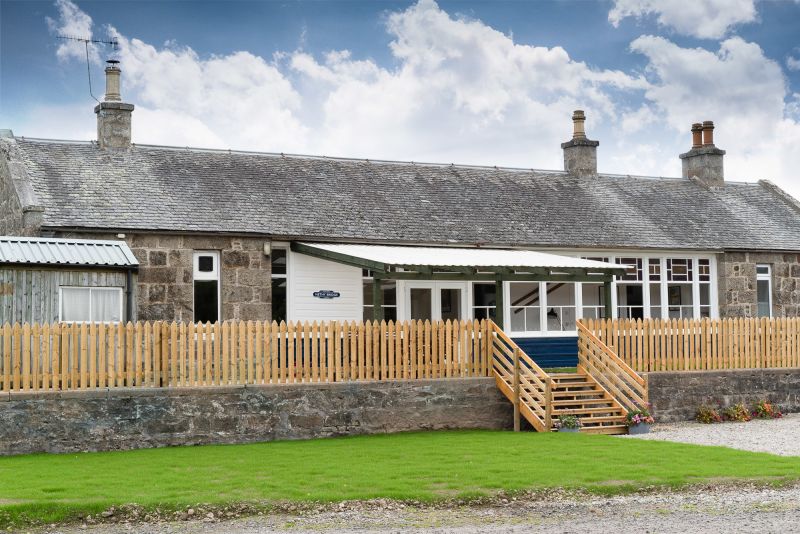 Off the back of the growth in infrastructure and connectivity between the Highland cities of Aberdeen, Inverness and Perth to Edinburgh and Glasgow, the whisky industry thrived with many new distilleries opening along the line. For the first time single malts could be easily distributed across the UK and beyond, putting Scottish whisky firmly on the global map where it remains today.
Head north east from Nethy Bridge and you can join the famous Malt Whisky Trail