We're delighted to share that Seasgair, handpicked lodges, is expanding into Perthshire, another beautiful area of Scotland.
Seasgair [pronounced Seas-gah] is a Gaelic word which means comfort, warmth, sheltered and protected. Over the last five years, we have had the pleasure of building a wonderful and unique collection of luxury holiday lodges in the Cairngorms which are the complete embodiment of this beautiful Gaelic word.
We're very proud of our portfolio in the Cairngorms and we're now looking forward to building an exclusive collection of luxury lodges in Perthshire which also provide comfort and warmth to our fabulous guests.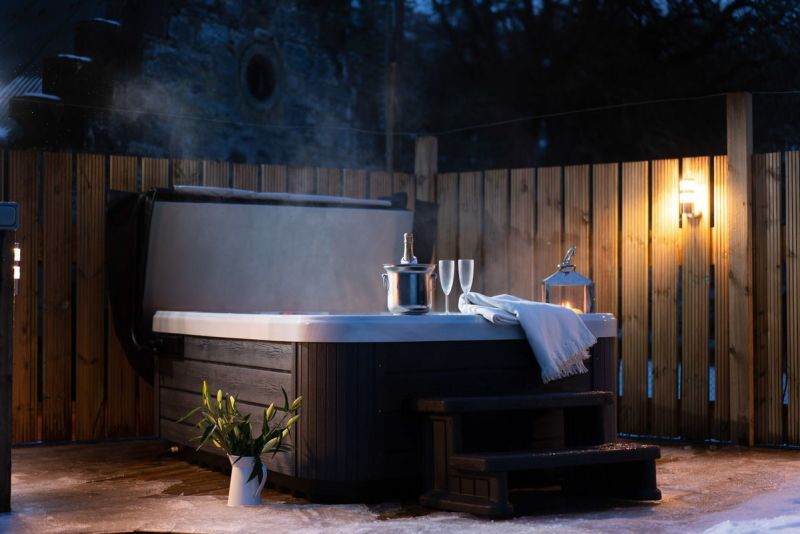 One of the things that makes Seasgair unique is our extensive local knowledge and feet on the ground. Tanja, one of Seasgair's Directors who has now made Perthshire her home, said; ​"We are local experts who live locally, so we are always here for all of our customers; both our owners and our guests. Our hands on, proactive approach builds trust and peace of mind generating an outstanding customer experience."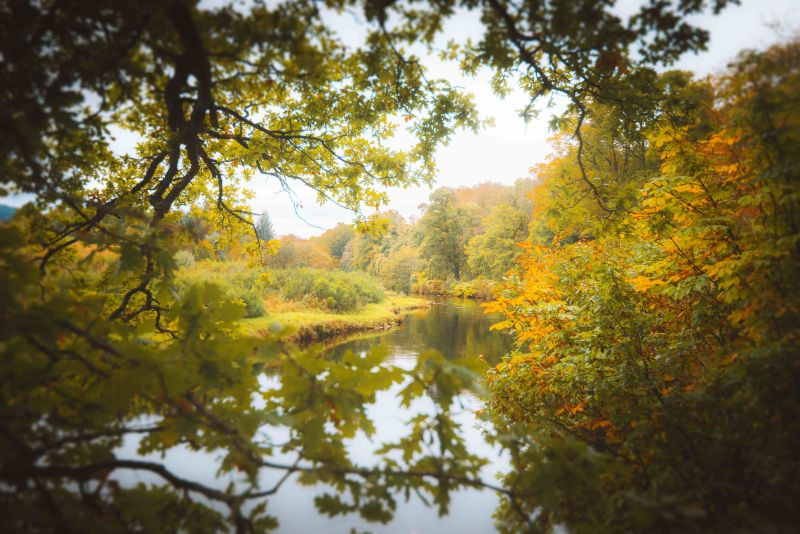 Whether you're looking to buy a holiday home in Perthshire or already have years of experience as a holiday home owner, we can help you to achieve great results no matter what stage of the journey you're at by providing you with a tailor-made full management, marketing and consultancy service. Get in touch if you'd like to have a chat with us; t: 07545 990 633 or e: [email protected]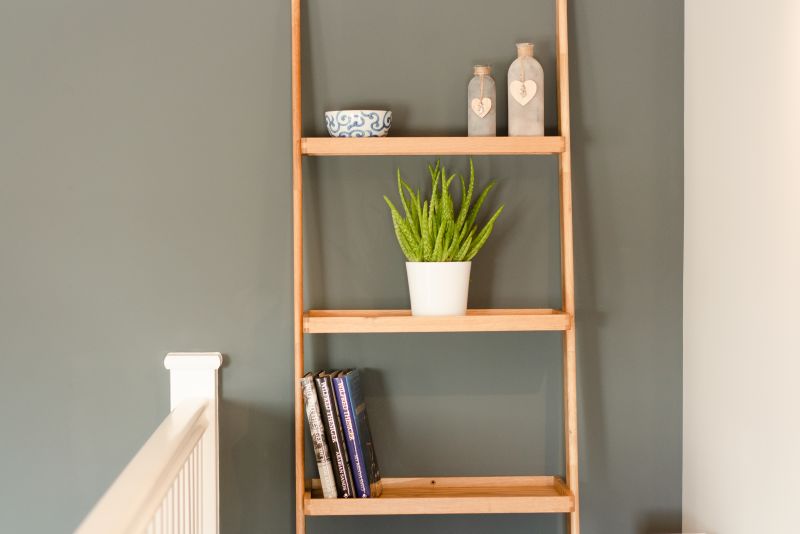 We're passionate about providing a truly unique experience for our owners and also for our guests and we can't wait to be able to introduce you to our collection of properties in Perthshire. We will keep you informed every step of the way on our Facebook and Instagram pages.