Seasgair Handpicked Lodges are delighted and extremely excited to introduce the Seasgair Community.
The Seasgair Community builds upon the support we already give to local charity and broadens our current focus on sustainability and commitment to caring for the environment.
We have launched a dedicated Seasgair Community facebook page and instagram account, also adding a new Seasgair Community page to our website. It's an incredible opportunity to celebrate our heritage, people and natural surroundings, whilst helping to safeguard them. We are encouraging everyone to be inspired and be involved.

Why is the local environment and community important to us?
Our team live and work locally, we are all highly passionate about the beauty and habitat of the area and the necessity to safeguard it. We also understand the importance of supporting the local economy by promoting local businesses and helping those around us.
We naturally want to do everything we can to promote sustainable tourism, this was acknowledged when we received the Silver Green Tourism award in 2020.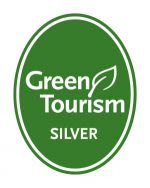 Which partners are the Seasgair Community working with?
We are proud to be working with Disability Snowsports UK (DSUK) with whom we have an ongoing relationship. We are also enthusiastic about starting to work with our new partners Scotland: The Big Picture and Save The Planet.Academy.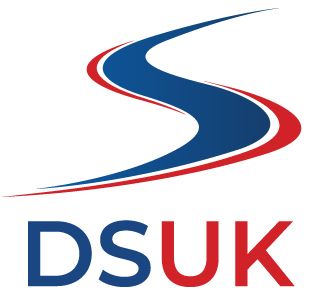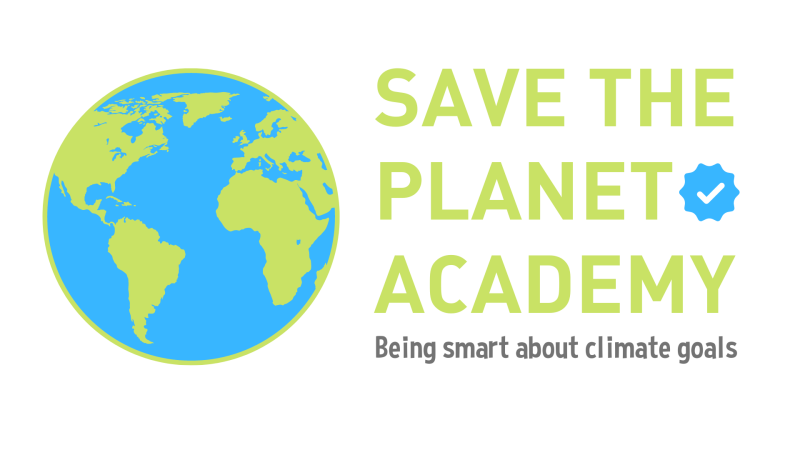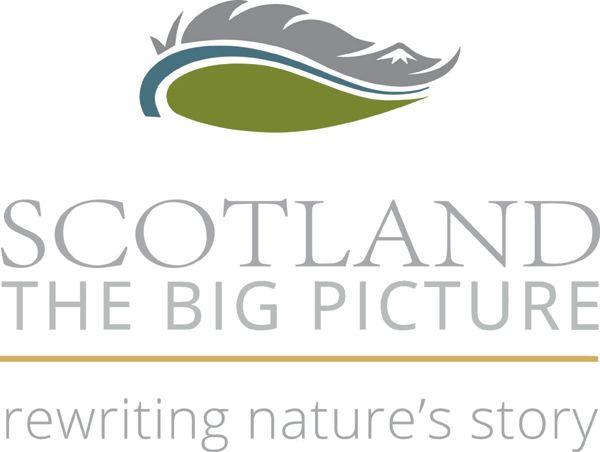 How will the Seasgair Community offer support?
Historically we have made a donation to DSUK from each guest booking, going forward we will match this for Save The Planet Academy. Seasgair Community have also given sponsorship to Scotland: The Big Picture for local rewilding projects.
As importantly, if not more so, we are sharing and celebrating the work of our partners. Helping to raise awareness about their projects and tell their stories, giving people the chance to become involved and join the conversation.
How will guests benefit from the Seasgair Community?
Our guests can benefit in a number of ways, from simply enjoying the Welcome Pack which showcases locally produced artisan products, gaining a better understanding or new perspective about the area, or even by visiting local environmental project sites.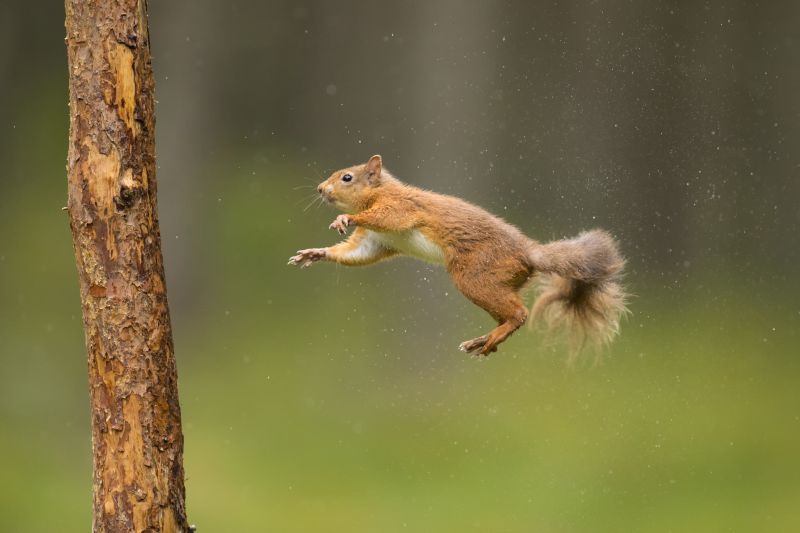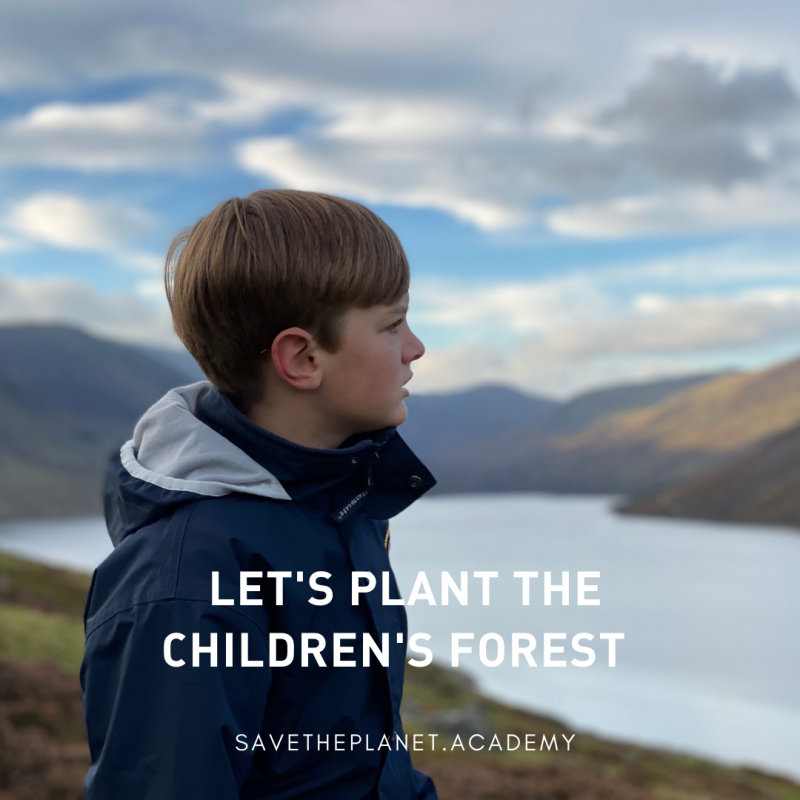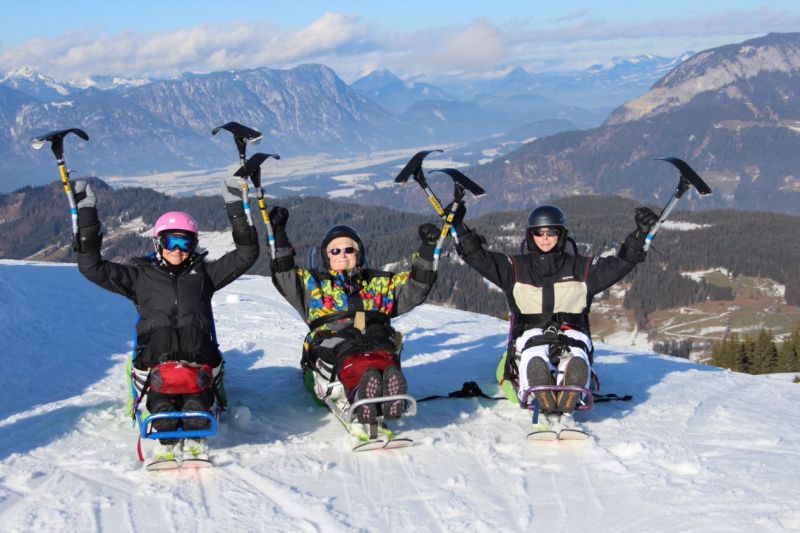 What can our guests do?
We hope that by sharing details about our partners people will be inspired and become involved, whether it be a small change, maybe adopting a new everyday behaviour such as recycling, or something bigger like planting a tree once back home. You can also join partner fundraising events or choose to make a donation.