Seasgair - What our guests have to say.
What our guests love about Seasgair and the Highlands
Over the years we have seen guests fall in love with one particular Seasgair lodge so much so that they visit several times a year, we also see guests trying out many of our lodges in the Cairngorms time and again, safe in the knowledge that they are guaranteed our Seasgair standard and service.
Recently we asked a couple who visit our lodges time and again exactly what they love about the Scottish Highlands and why they return to Seasgair accommodation again and again. This is what they said:
It's our bolt hole, it's such a beautiful place. I've lost count of how many times we have booked with you, but it's many. The scenery is stunning, towering mountains, forests and ancient woodlands, crystal clear lochs, peace and tranquility, trails where you can actually walk without bumping into people, wildlife abounds, it really feels like you are stepping back in to nature.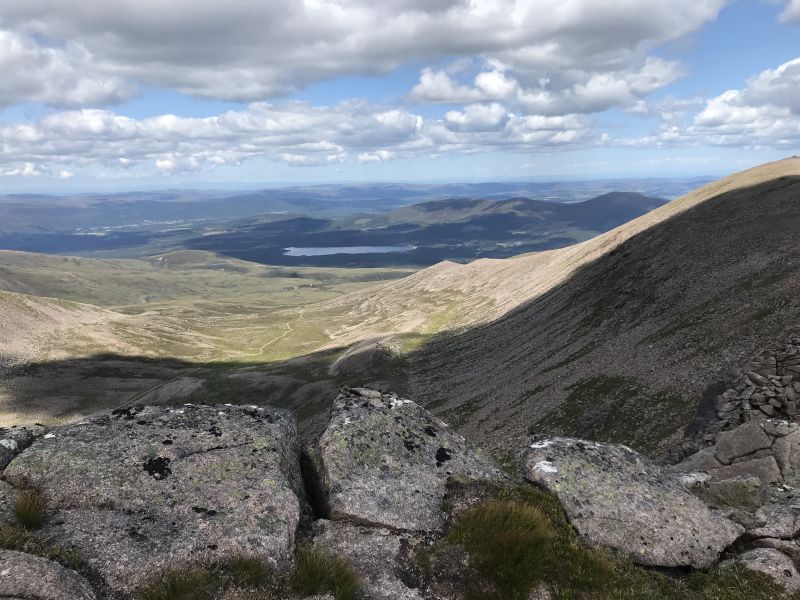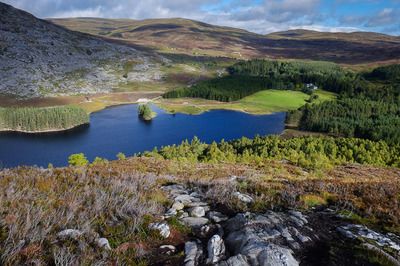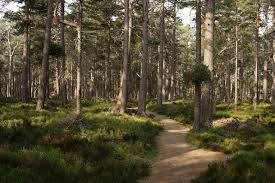 So why Seasgair when there are so many other operators in the area? Well you raised the bar, your handpicked properties are unique and always of the highest standard, beautifully decorated and furnished, exceptionally clean and then there are the little touches like the welcome pack of goodies; as you have grown over the years you haven't lost that personal touch, well done.
Judith you have always been friendly, professional and accommodating, Importantly we know we can call if there is ever a problem with the property, not that there has been in the many times that we have stayed in the various properties.
I love the fact that I can cook a Sunday dinner with the practical range of cookware in the lodges, that the towels are fluffy and white and the bed linen is crisp and well ironed, and that you provide the basics such as the dishwasher cubes and washing tabs, etc, I know it's simple, but it really does make a difference.
So that's why we have and will keep coming back, several times a year.