Top 5 things to do in the Cairngorms National Park
According to Seasgair Director Judith Thurlow, who is lucky enough to stay in Aviemore
We asked Judith (Director at HPL) to note down the 5 best things to do in the Cairngorms. This is what she said.......
When asked to write a blog about the top 5 things to do in the Cairngorms National Park, I could easily have come up with 5 (hundred!) but instead of sharing just my thoughts, I decided to enrol the experience and opinions of my friends, some who live in and love the Cairngorms and lots who visit regularly for their fix or what the Cairngorms has to offer. I have to say, I'm really pleased that I did this because their perspectives have been invaluable. Here's what I found:
1) Walking, walking and more walking!
Walking was by far the most popular response, sprinkled with the odd bit of trail and hill running. Some love to take their dogs to climb a Munro while others just love to go for a wee pootle along the forest trails while playing hide and seek with their kids.. Among the most popular places to walk are the Green Lochan, the Speyside Way, Loch an Eilein and Lochan Uaine to name but a few!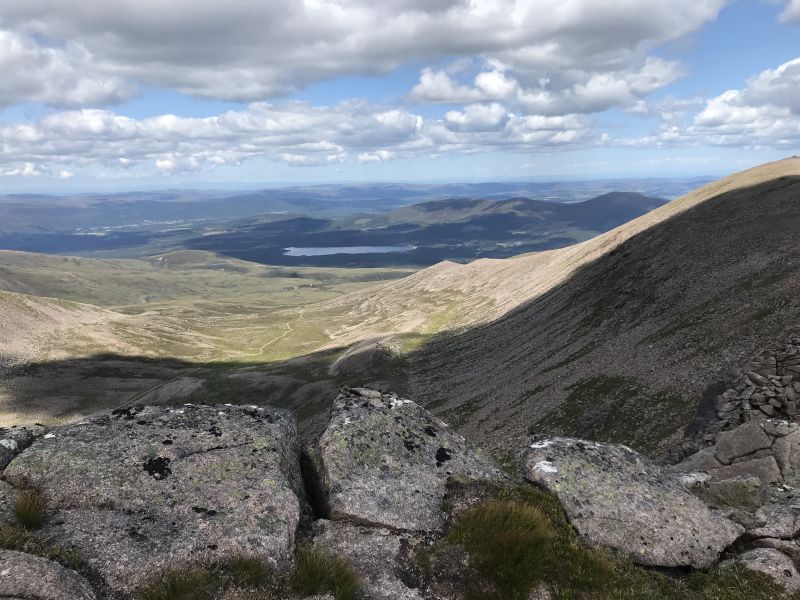 2) Biking
Mountain biking is such a popular choice as there are so many wonderful off road trails to choose from for all abilities. Road biking is also increasingly popular in the Cairngorms with some stunningly scenic routes throughout the Cairngorms, some attempting the challenge of reaching Cairngorm Mountain base station - I hear the subsequent downhill is a welcome reward!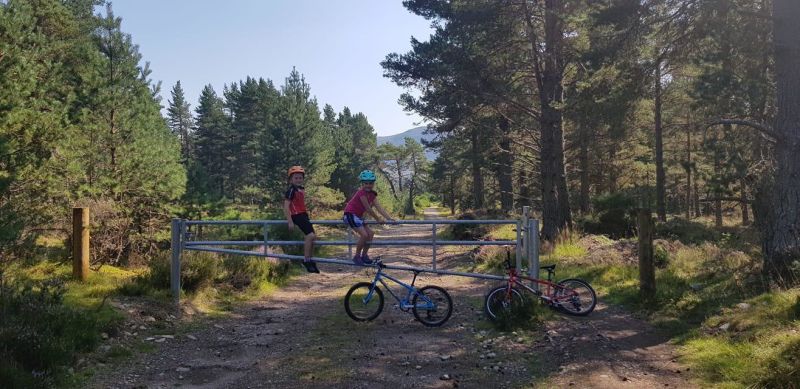 3) Snowsports
Skiing, snowboarding, ski touring, splitboarding and cross-country skiing (are there any others?) are snowsports that are loved by so many, from children to hardcore outdoor enthusiasts. Some sports are dependent on plenty of snow (which at the moment means relying on snow dances!) however if you're not counting on uplifts being operational, then sports such as touring, splitboarding and cross-country skiing can be enjoyed with a little less of the white stuff. Cairngorm Mountain and the Lecht are well set up for skiers and boarders and also great for touring and splitboarding. For cross-country skiing, there are oodles of great trails including Badaguish and Glenmore.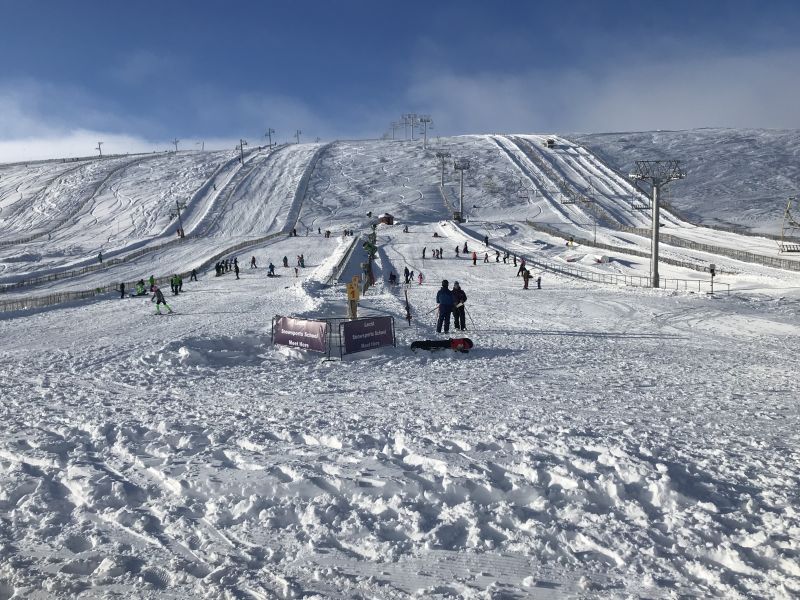 4) Wild swimming
Living in the Cairngorms is maybe a bit different to other areas of the UK as you hear people talking about wild swimming on a daily basis - you'll often chat to someone first thing in the morning who has already jumped into a loch (maybe even broken some ice on the way) to start their day. They're invariably glowing and are keen to tell you all about it and how great it made them feel. It's an extraordinarily life affirming activity which is growing in popularity exponentially. Loch an Eilein, Loch Vaa and Loch Morlich are some of the many popular spots for a dip at any time of year.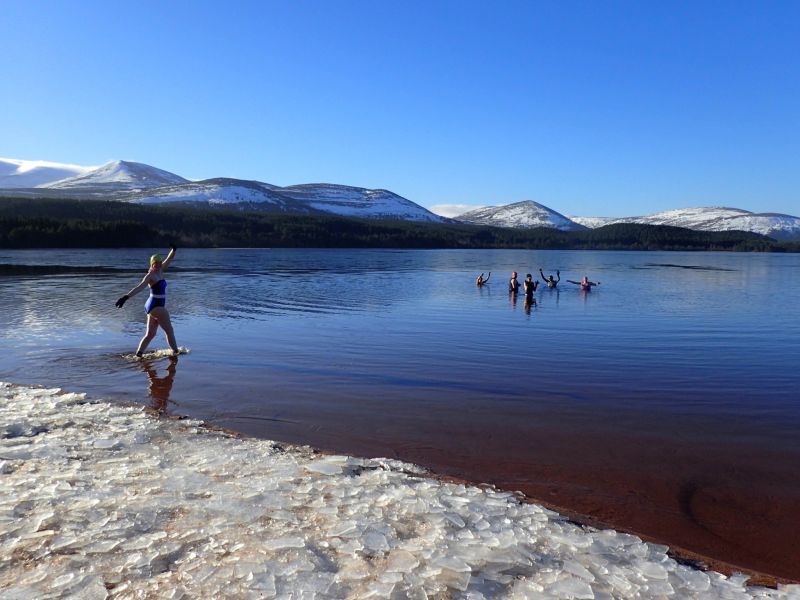 5) Breathe
Words shared include, 'tranquility', 'escape', being able to 'breathe in the landscapes' or just 'breathe'. These words remind me of just how astonishingly unique the Cairngorms is. Points 1 - 4 are activities with differing degrees of exertion depending on you want (and fitness level!) but to be able to simply 'breathe' and treat your senses to the natural beauty that surrounds you is something that anyone and everyone can relish.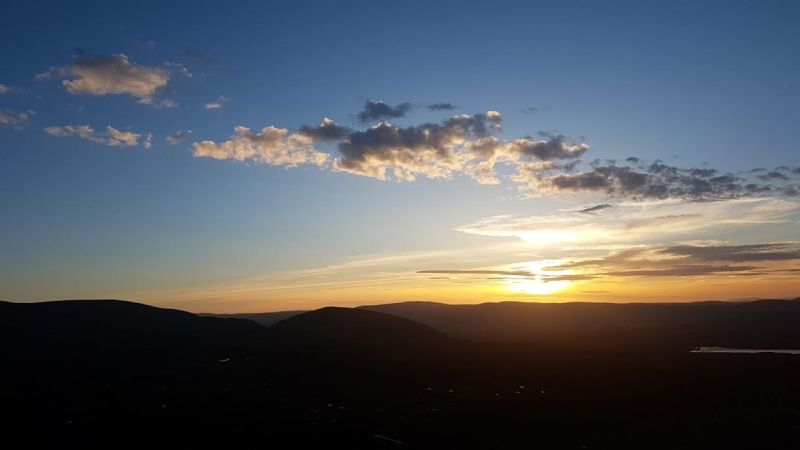 I could go on but a short blog was requested so this is where I will draw to a close. To have holidayed here as a child and now to be able to call the Cairngorms my home, I feel infinitely thankful.