Skiing in the Cairngorms
Skiing touring - the new trend in the National Park
The snow has been fantastic the last few weeks, however the mountain is not quite open yet, but dont let that stop you! Ski touring has become increasingly popular over the last few years and particularly in the Cairngorms you'll see many skiers walking uphill on skis with synthetic "skins" secured to the bases. Once at the top, you strip the skins off, roll them up and ski down! No lifts required.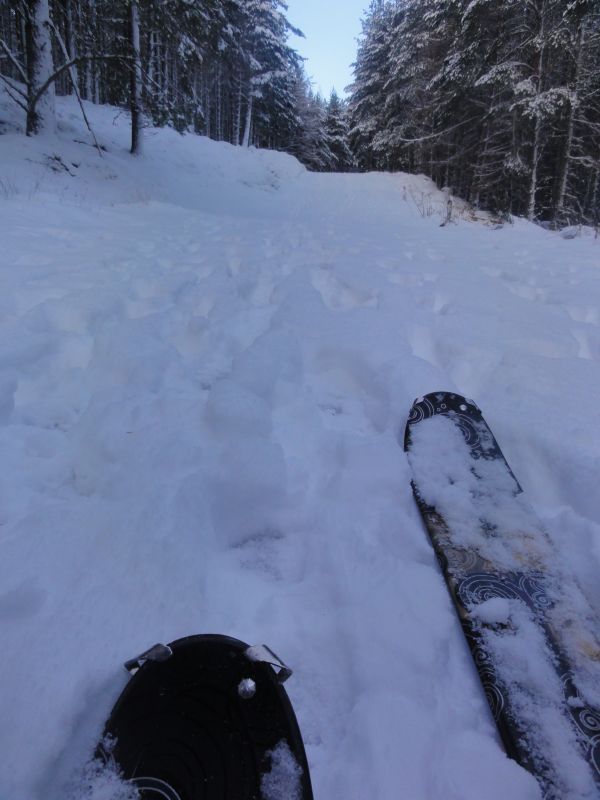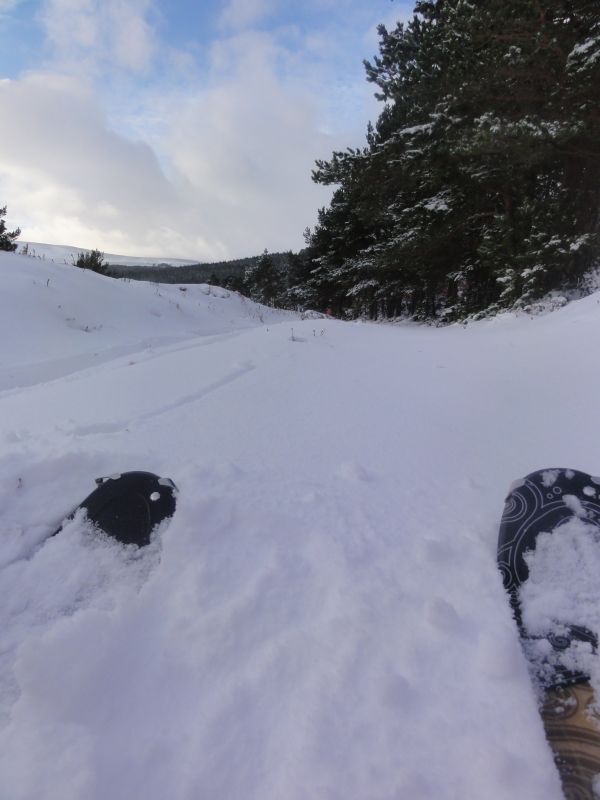 Is it difficult to learn?
No! If you are already a competent skier and are relatively fit, it's very easy to pick up the basic technique. The hardest part is the "kick turn" where you rotate the skis 180 degrees to change direction on steep uphill slopes – but practice makes perfect! Of course if you want to ski outside any patrolled and pisted area you also have to educate and equip yourself with the right skills and equipment such as navigation, weather and avalanche awareness, as well as avalanche and emergency kit, that you're confident and well drilled in using.

Why not just use the lifts?
Ski touring allows you to access areas of the mountains not served by lifts. After all, CairnGorm itself is not the only great skiing hill round here!

What about the kit?
The beauty of ski touring equipment is that it can be used for regular downhill alpine style skiing too. Any modern all-mountain skis can simply have the alpine bindings replaced with a touring set. You will also need a set of touring ski boots. Of course once you get the touring bug you may want to upgrade to a lighter set of skis and bindings – the lighter the skis, the easier is it to climb, and the further you can tour in any day.
​How do I get started?
You can arrange a lesson and a beginners "tour" through G2 Outdoors or Active Outdoor Pursuits. Try Ellis Brigham or Cairngorm Mountain Sports (below the Mountain Café) in Aviemore for hire. Or for a less strenuous tour through our winter wonderland, how about a snow shoe tour, with G2 Outdoors?