With the launch of both Outlander Series 4 and the Robert the Bruce film "Outlaw King" in November, and "Mary Queen of Scots" in December, our beautiful country and its historic houses and castles will soon be all over the big screen. If these sweeping epics get you in the mood for some history, here is our list of top ten castles and palaces to visit from your Handpicked Lodge this year!

Many of these castles are set in truly stunning locations, with beautiful and peaceful gardens and grounds. The first seven are all under an hour from Aviemore, but for real Scottish history buffs, there are a couple of others a little further afield that are something really special. See how many of them you can spot at the movies!

1. Loch an Eilein castle is the smallest of all these castles, but no less special and romantic! And given that it's our "local" castle, the Handpicked team are especially fond of this little gem. It started out as a hall house, probably built early in the 13th century by the Bishop of Moray, and during the second half of the 14th century a tower was added by the Earl of Buchan – better known as the fearsome Wolf of Badenoch. The island is said to have been connected to the shore by a zigzag causeway, which was later submerged when the loch level was raised. Of course if you want a closer look, you could always swim across to the island! 5 minutes drive from Aviemore.

2. Ballindalloch Castle is a real treat, with three beautiful gardens to explore as well as the 16th century fairytale castle itself with its turrets and towers. The estate also houses a single malt whisky distillery which can be visited by appointment Mon-Fri, so why not combine the two visits in one trip? 40 minutes drive from Aviemore.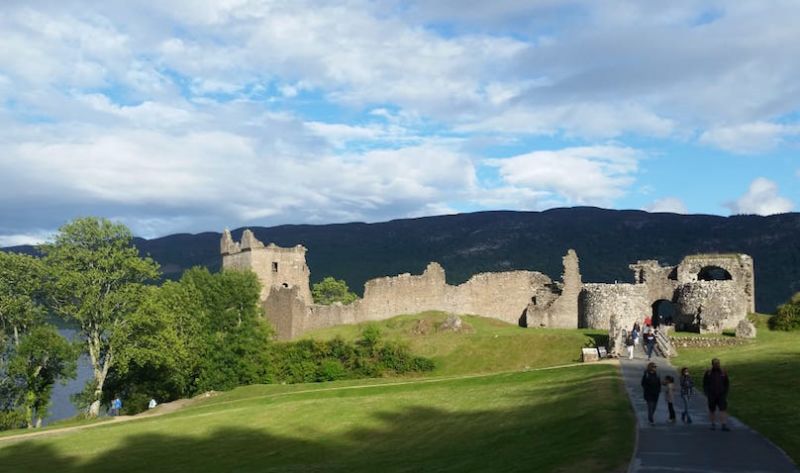 3. Urquhart Castle has stood on the banks of Loch Ness for over a thousand years. Past isitors are said to include St Columba who apparently worked miracles here in the sixth century, and various rival clans raided it in the 15th and 16th centuries. A five star visitor attraction with lots to do and see, the castle is about an hour from Aviemore.​
4. Cawdor Castle is still home to the Cawdor family today, as it has been since the late 14th century. As well as fascinating interiors (including a secret dungeon with its own trapdoor!), there are three different and exquisite gardens to explore - the Flower Garden, the Wild Garden and the Walled Garden. The latter dates from the Renaissance and contains a maze - with its own minotaur at the centre! 55 minutes from Aviemore.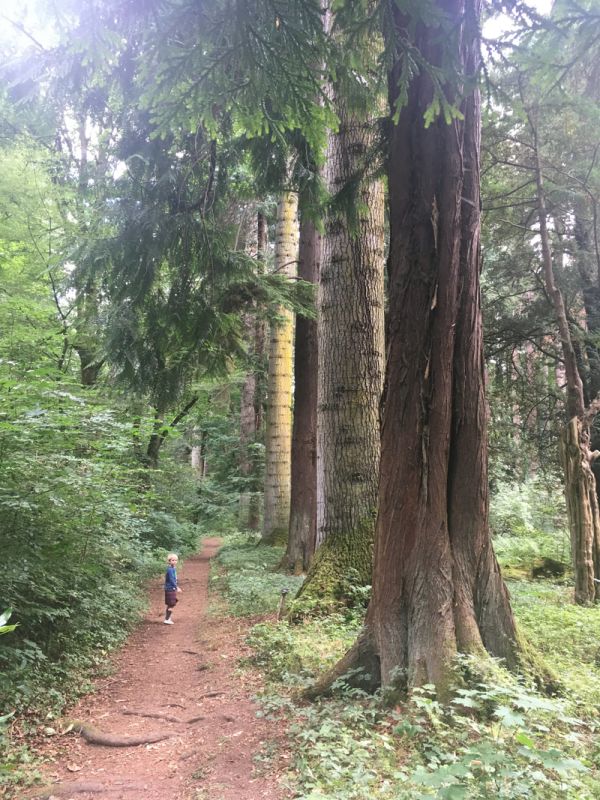 5.Blair Castle makes a great day trip from Strathspey with loads to see both inside and out. Beautiful formal gardens as well as a woodland walk with some of the most enormous trees in the UK. There is a formidable collection of arms and weaponry, which is fitting given that the castle has the only remaining private army in Europe! An hour's drive from Aviemore, it also makes a lovely stop in your journey if you are driving north to us up the A9.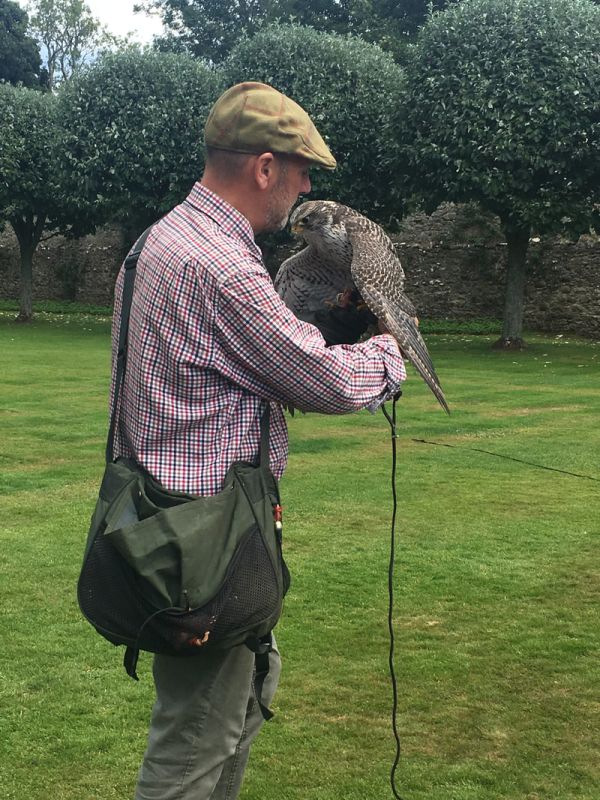 6. Brodie Castle. This 16th century pale pink (yes really!) and turreted castle is run by the National Trust for Scotland, and is an especially family friendly castle with two different playgrounds on site. The experienced NTS guides are particularly knowledgeable about its history, so a tour comes highly recommended. Just under an hour from Aviemore.
7. Balvenie Castle is a great castle to visit if you are visiting Glenlivet, Aberlour or any of the other distilleries in that area. Built in the 13th century as the seat of the Earls of Buchan, a lot is now in ruins, but you can now also see inside the Renaissance era Atholl Lodging within the walls. Just under an hour from Aviemore.
Further afield

8. Balmoral and Braemar Castle together are well worth a summer trip along the snow roads to the other side of the national park, for a combined day visit to both castles, as well as the lovely towns of Braemar and Ballater. From April-July you can visit Balmoral's grounds, gardens, exhibitions, ballroom, gift shop and cafe. There are also land Rover safaris available to book during these months and also in October, November and early December. 1 hour 20 minutes from Aviemore.

9 . Braemar Castle is open April-October, and is the only castle in only Scotland to be run by the community - all the staff are local volunteers. There are 12 furnished rooms to visit showing the life of the castle over four centuries. Another 15 minutes from Balmoral.
​
10. A little further afield, but well worth the journey, is the utterly enchanting Dunrobin Castle. Its 189 rooms make it one of the biggest homes in the country and it looks more like a French chateau than anything else in northern Scotland. It dates back to the 14th century and like all the best castles, it even has its own ghost. Your entrance fee includes a brilliant falconry display and talk. There is a lovely croquet lawn where you can play to your heart's content too. An hour and 40 minutes from Aviemore.​