We were absolutely thrilled to get the message a couple of weeks ago that we had made it to the finals of this year's Association of Scottish Businesswomen Awards. We have been shortlisted for "Young Business of the Year Award" - a category which is open to any businesses which have been trading for under 3 years.
The ASB is a really inspiring group of businesswomen from all over the country so we were very proud to have been recognised for the hard work that we have put into Handpicked Lodges since we launched. The ASB play a really important role in furthering the interests of women in business and industry, the professions and the voluntary sector in Scotland. They also influence policy and lobby government to highlight the increasingly important contribution that women's enterprise makes to the country's economy.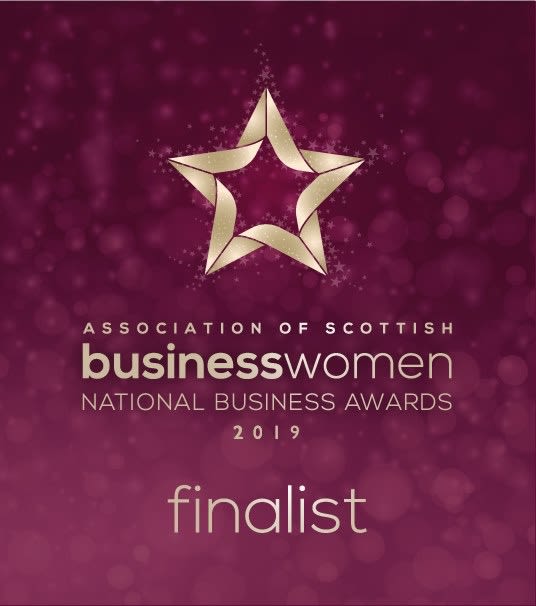 The awards recognise success, entrepreneurialism and innovation across a wide array of industries and sectors so in getting this far we are in the company of some pretty trailblazing women! Previous winners in our particular award category include the founder of The Little Art School - an art school for children (http://www.littleartschool.co.uk) and The Edinburgh Practice (https://edinburghpractice.com/), a private mental health practice in the capital.
Whatever happens, we're both looking forward to the Awards Dinner in the Edinburgh Corn Exchange on September 14th and the opportunity to meet inspiring women from all over Scotland who are just as passionate about their businesses as we are. We'll let you all know as soon as the results are announced - wish us luck!