Its never too early to plan your summer activites and its always great to have a few things to look forward to! Our patch of the Cairngorms comes alive in the summer months with endless activites for kids and grown ups alike! Below are a few of our favorites that are all located within each reach of our Handpicked Lodges.
Laggan Wolftrax
This mountain bike trail centre features over 20 miles of purpose-built trails, from easy greens up to extremely tricky blacks. Access roads lead upwards through the forest, and at the top you get the most amazing views, as well as the fun of the descent! For more experienced riders, try the natural trails over the other side of the road. There's a bike shop for sales and rentals, plus a friendly cafe which sells delicious coffees, hot meals and home baking. Good to know: There are also hot showers available for a small charge in case you get just too muddy to get back into the car!

If your family is happier spending time on four hooves than on two wheels, why not book a pony trek at Highland Horse Fun? Treks last from an hour up to a full day and are a great way to see the Cairngorm landscape at a leisurely pace on their lovely Highland ponies. If you are a more experienced rider, hacks are also possible. 01540 760000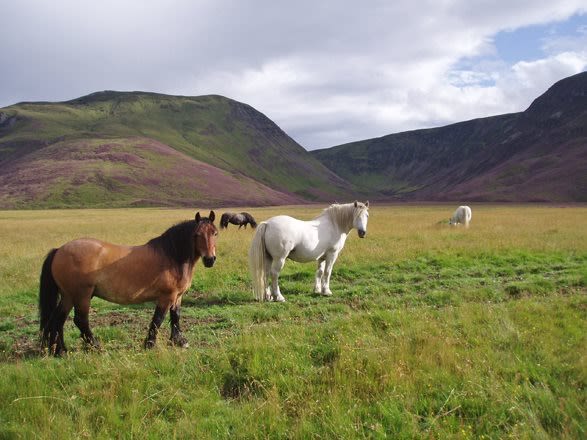 Highland Folk Museum
Incredibly, this fascinating open air museum is free of charge - and you could easily spend a whole day here. The 18th century township is a real magnet for Outlander fans, as some of the early episodes were actually filmed here! There are reconstructed heritage buildings - some of which are staffed with museum employees in full vintage costume and in character - watch out for the strict Victorian schoolmaster - he doesn't like latecomers or messy handwriting! The 1930s sweet shop is always top of the list for younger visitors, where they can buy a small paper bag of sweets from the assorted jars of traditional favourites such as Soor Plooms or Liquorice Comfits - and there's a great play park here too. Open 7 days a week April-October.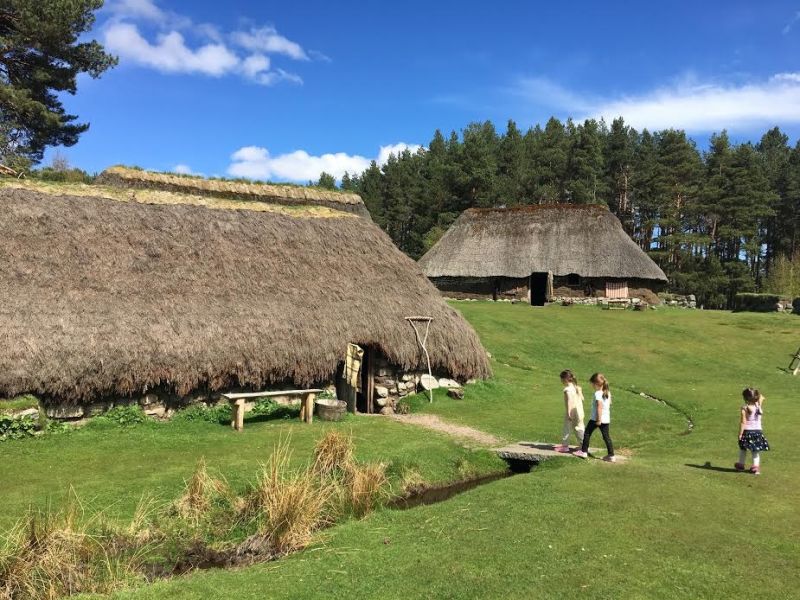 Highland Wildlife Park (10 minutes drive from Westcott)
Another favourite with young visitors, the RZSS Highland Wildlife Park is home to a huge selection of animals from sub-arctic climates, including the pair of polar bears and their famous cub Hamish - the first polar bear to be born in the UK in 25 years. You can enjoy a drive around the safari park amongst some of the larger animals like camel and bison, and then walk around all the enclosures for a closer look. Big cat fans in particular will love the Amur Tiger and the two beautiful Snow Leopards.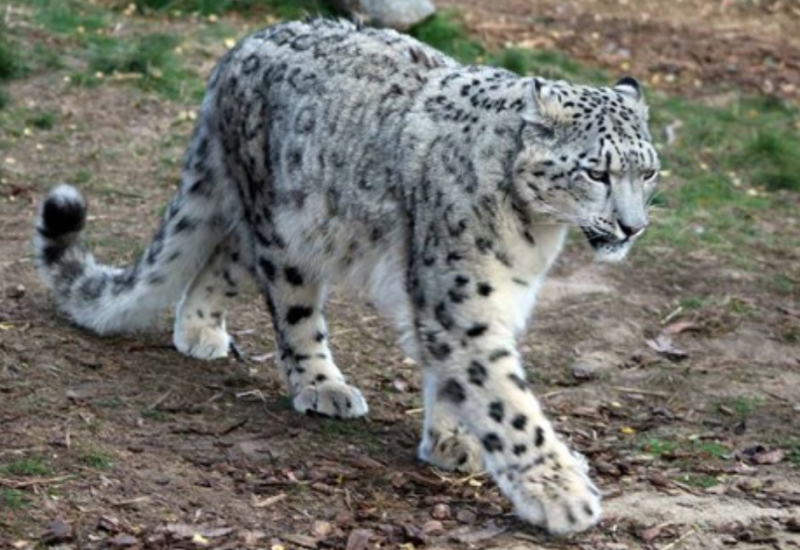 Loch Insh Outdoor Centre
There is a huge array of watersports (and some land-based ones too) on offer at Loch Insh. You can try your hand at paddle boarding, sailing, windsurfing, open Canadian canoeing, fishing, river trips, rowing and raft building. For most activities you can choose from group or private lessons, a short course, or hire of boats and equipment if you are already competent. On land you can also have a go at archery, guided mountain biking and skiing or snowboarding on the dry slope. You're sure to work up a hearty appetite on the water, and luckily their Boathouse restaurant serves breakfast 8-10am, home baking and coffee from 10am, lunch 12-4pm and evening meals 5-8pm. Children as young as 4 can take part in Loch Insh's private tuition - there are also two great little play parks there.

In fact Loch Insh would make an ideal place for the kids to enjoy a couple of hours of healthy outdoor fun whilst you enjoy treats of a more grown up variety. What about a wonderful three course lunch, or even an artisan baking lesson under the tutelage of a traditionally-trained French chef?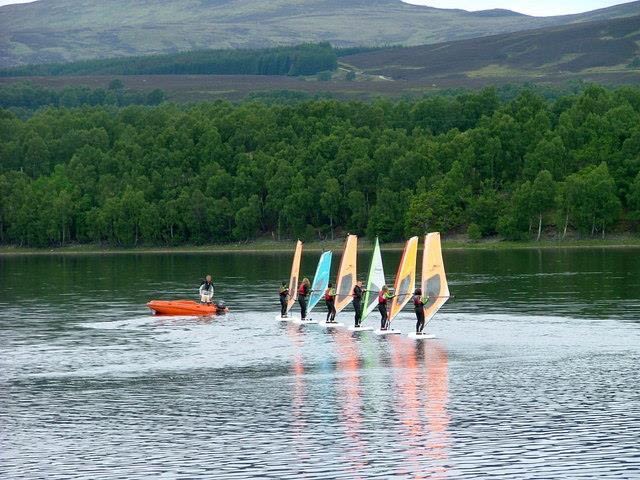 For more information about where to visit with children for activites, food and drinks please see our familes page https://www.handpickedlodges.com/pages/families